Charter in the Chesapeake Bay
We are offering bareboat yacht charter in the Chesapeake Bay, all summer long. See Annapolis, Baltimore, Solomon's Island, St. Michaels, and all the beautiful tributaries in between.
Cruising at approx. 7 knots, it takes 20 hours to reach the mouth of the Chesapeake bay. A great stop off is Cape Charles. There is a protected harbor and marina where you can get fuel and water. There is also a a few restaurants within walking distance.
From our Stevensville location, St. Michaels is approx. 3 hours. Even though it's a small town, it is rich in history and hosts many shops and restaurants. In the summer, there is water taxi service, and everything on land is within walking distance.
Annapolis is approx. 1 hour from Stevensville and has many protected coves. Spa and Back creek have mooring balls, and there is water taxi service in the summer and early Fall. This is a fairly large city that is also rich in history and the arts. Restaurants and bars are everywhere, along with the Summer Garden Theater and Rams Head Live. For more information see Visit Annapolis for a list of events and things to do.
If you don't have experience sailing, and only looking for a place to stay, let us position our catamaran in the Annapolis harbor and you can use it as a hotel suite. Take the dinghy or water taxi to shore for a night on the town.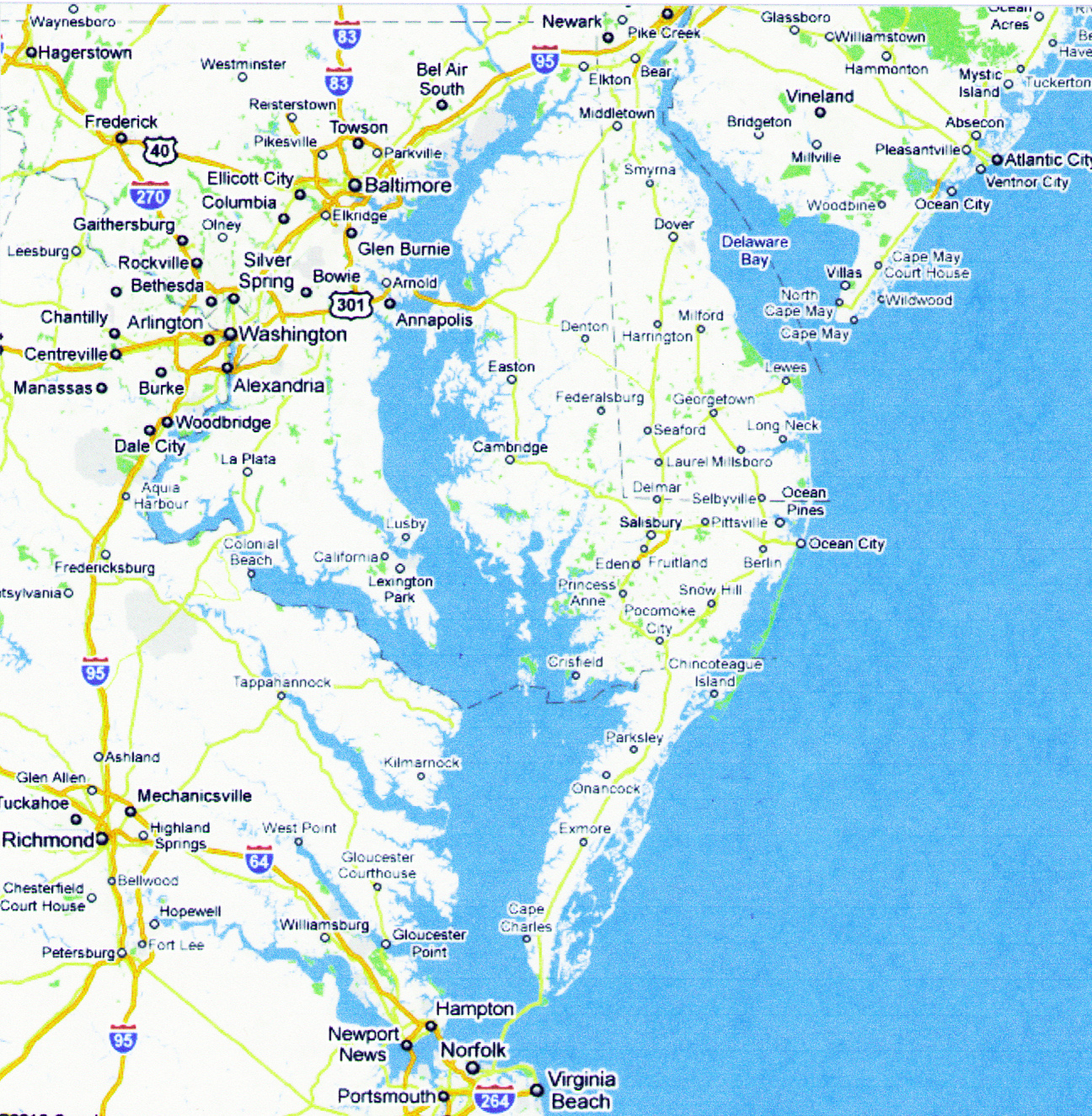 The Chesapeake Bay is one of the largest estuaries in the world. There is so much to see and do.